Kids are welcome at St George's!
Our Sunday School runs each Sunday of the school term during the 9:30am service. Children begin in church with their parents where they will hear a kids' talk from the front, and are then invited to leave for Sunday School which takes place in the Church Building across the lawn. We also have two baby & toddler areas available for young families; an unsupervised play area where parents can watch their own children during the service, and a supervised play area available for the duration of Sunday School so parents can enjoy the sermon knowing their babies and toddlers are being cared for by our volunteers.
Kids' Activity Packs are available during the school holidays and there is an area available at the back of our hall for parents who need extra space for their babies and toddlers to move and play.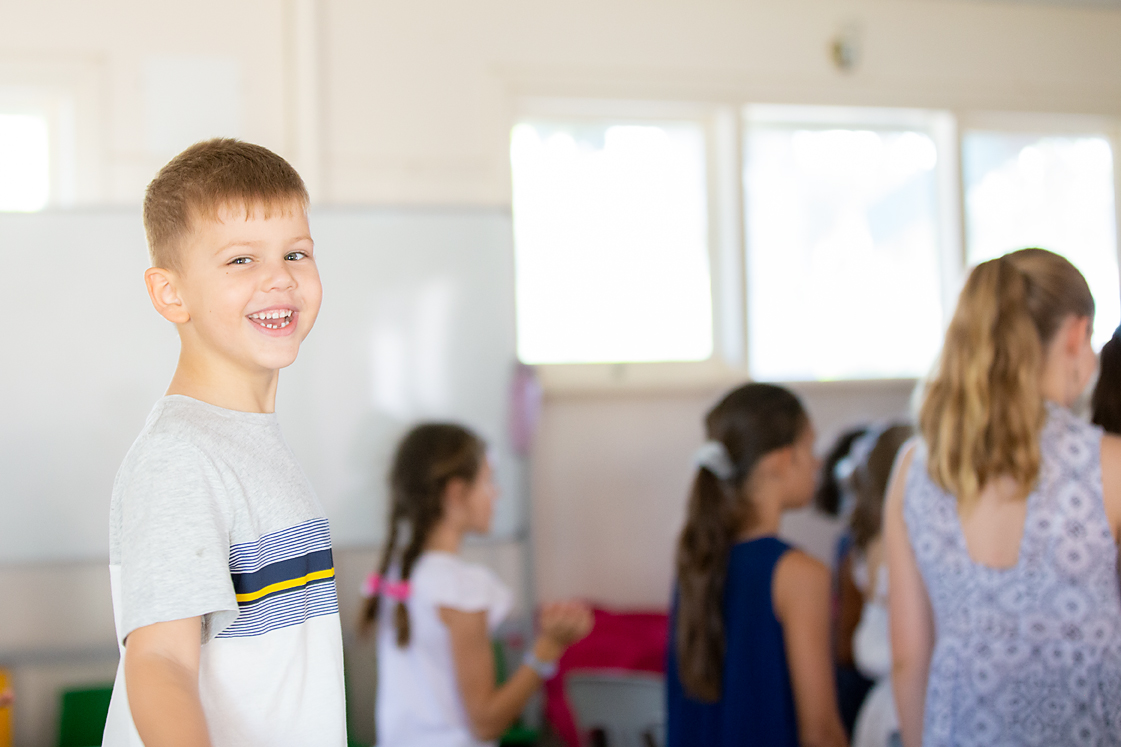 Our Sunday School Team are committed volunteers who love Jesus and love kids, and all carry a valid Working With Children Check.